Looking to build a home?

...contact Biller Modular Homes

at Biller Realty
Winter, WI






YOUR ONE STOP HOME SHOP
We have several standard models to choose from including ranches, split levels, (2) story's and Chalets. Your options for upgrades are unlimited.. We also do commercial bldgs. such as Duplexes, Motels & Apartments.

You can act as your own general contractor or hire us. We can do a turn-key for you and simply hand you over the keys when the job is completed. This can include a basement or foundation, all plumbing, wiring, heating, flooring, well, septic, etc. We can even help you find some land (if you don't already have some).

These homes are constructed to exceed the codes used by most site builders and weather is not a factor as they are built inside.. Therefore, your home can usually be delivered to your site within about 4 weeks after you place your order.

Financing Options
Why rent when we can offer you fixed rated financing with $0 dwn. and interest as low as 1% to qualified buyers. Simply stop in and check out our huge selection of homes and then fill out a credit application. We can usually qualify you for your new home within 4-5 days.

It's Easy
How much easier can it get? Your payments may even be cheaper than paying rent... So, STOP PAYING RENT! Contact BILLER MODULAR HOMES today by e-mail or by phone at 1-888-738-2412 for your free brochure. Let us help put YOU in your new home.


Dorchester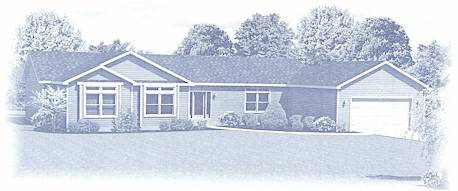 Walnut Grove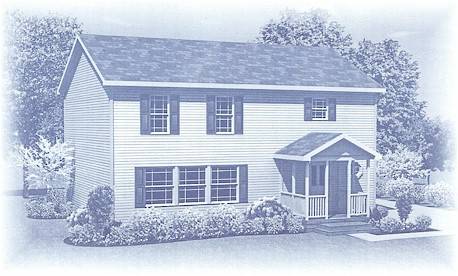 Lodge